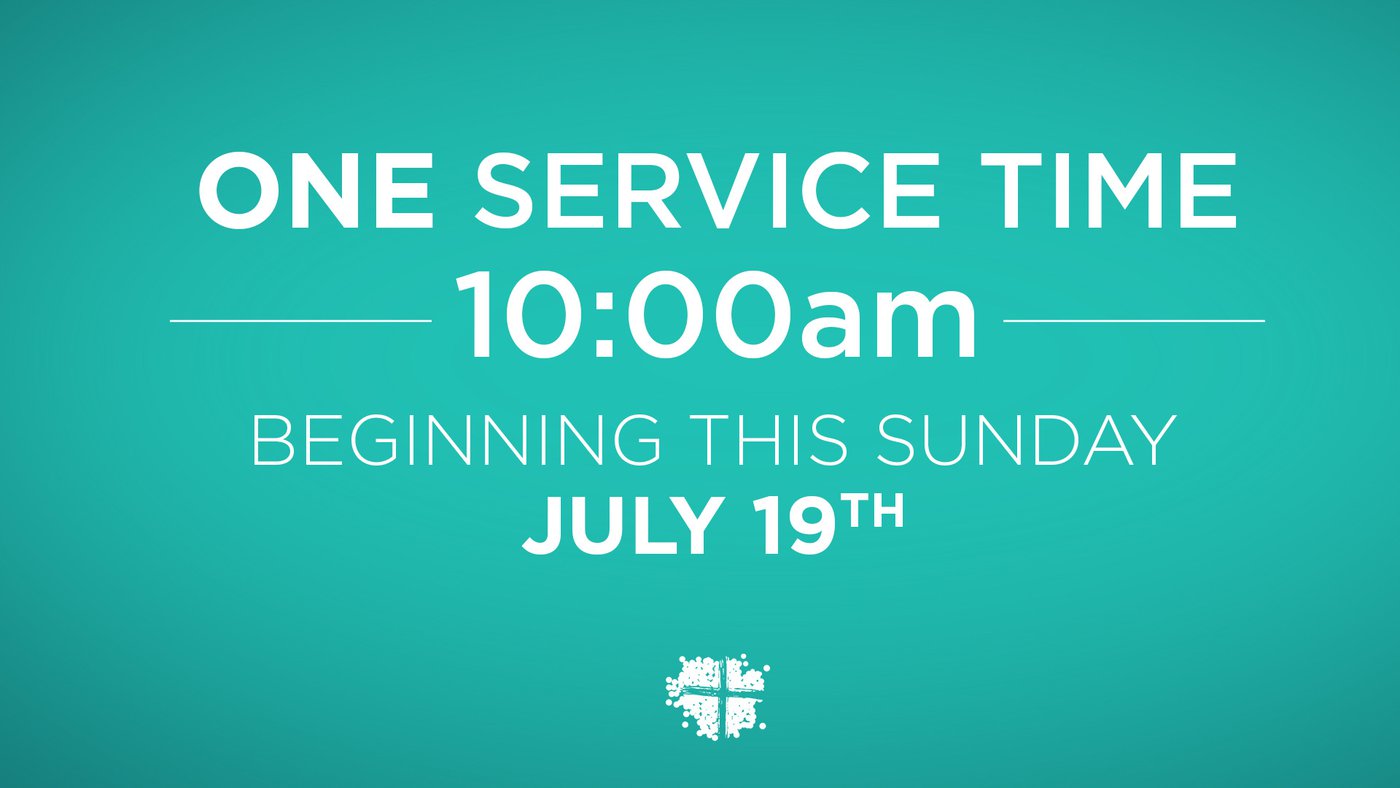 WE ARE RE-OPENING OUR CAMPUS
OUR IN PERSON WORSHIP SERVICES WILL BE:
Service times:
Until further notice harvest will move to one service starting July 19th
THERE WILL BE 2 PLACES TO WORSHIP:
1. IN OUR BUILDING.
2. IN YOUR HOME, ONLINE.
AS WE RETURN, WE WANT YOU TO KNOW THAT WHETHER YOU JOIN US IN PERSON OR ONLINE, WE ARE ALL TOGETHER. WE WANT YOU TO WORSHIP WHEREVER YOU FEEL IS BEST FOR YOU!
If you join us in person, we are taking extra steps to ensure you feel SAFE in our building.
We will not have registration but we will seat you first come first serve! We will do all that we possibly can to make sure we never turn anyone away at this time. We cannot wait to worship with you! If you have any questions let us know.
Student and Children's Ministry
In following the guidelines put in place by Governor Lee we will not be having our Upstreet, Kazuri, or Fusion classes during this time. We are hopeful this will change quickly and we will let everyone know know once we can have our Student and Children's ministries once again! For the time being you are welcome to bring your children to the main worship service.