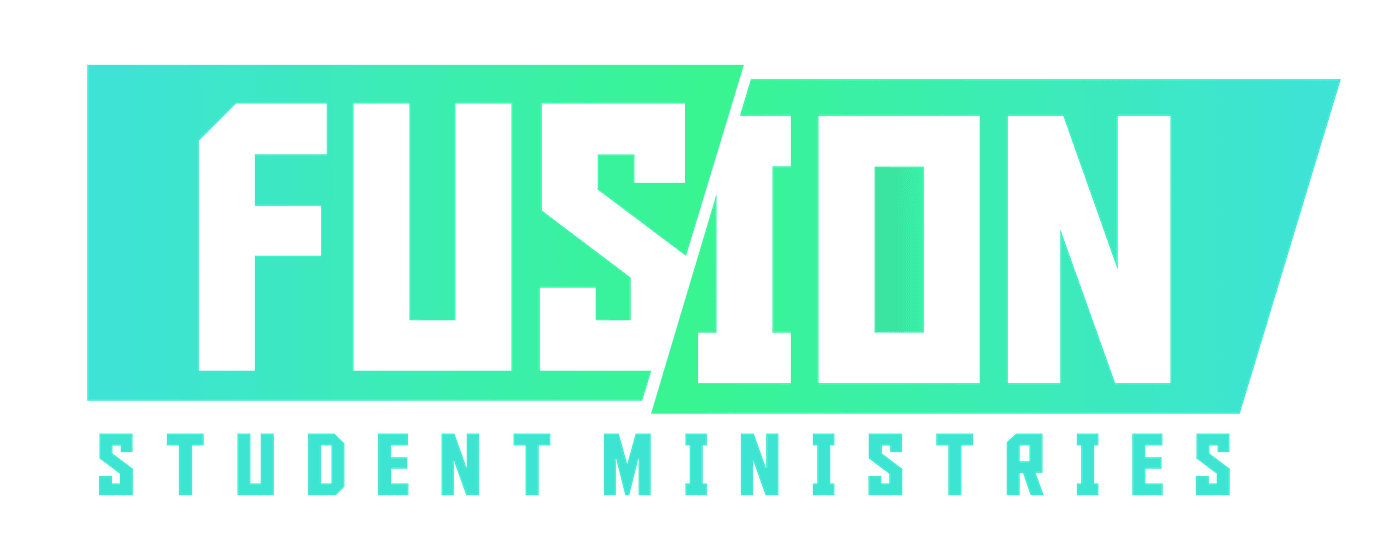 Sunday Nights from 6-8pm
Worship, Food, Games, Teaching, and more!
Fusion is our ministry for 6th – 12th graders. Through music, interactive activities, and biblical teaching, we address real issues that students face each day. We create an atmosphere where students are equipped to become life long disciples, by giving them a place where they can connect with God, with other people, and have fun.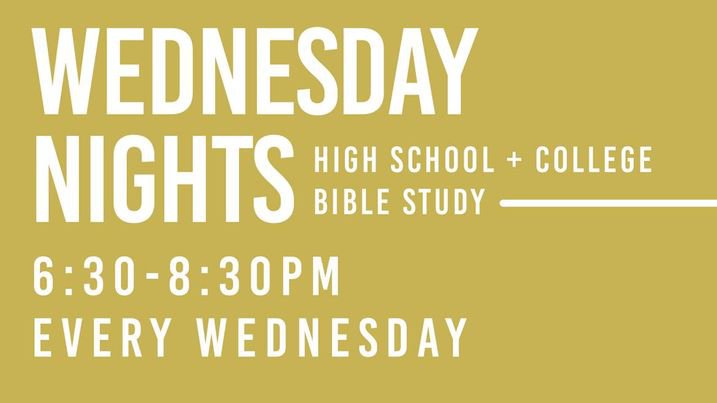 Meet Our Student Pastor
Aaron Stroud joined the Harvest Community Church leadership team in 2015 as the Student Ministry Pastor. Aaron has his bachelor's degree in Biblical Studies, and has a passion for connecting with students and making disciples. He and his team want to see students experience God, prepare students for their future, and help them develop confidence in why they believe what they believe through a deeper understanding of the Truth of God's word.
Got questions?